WELCOME TO TUCSON'S CUSTOM-DigitalPrints.com
Where Your Choice Of Printing Material Is Almost Limitless!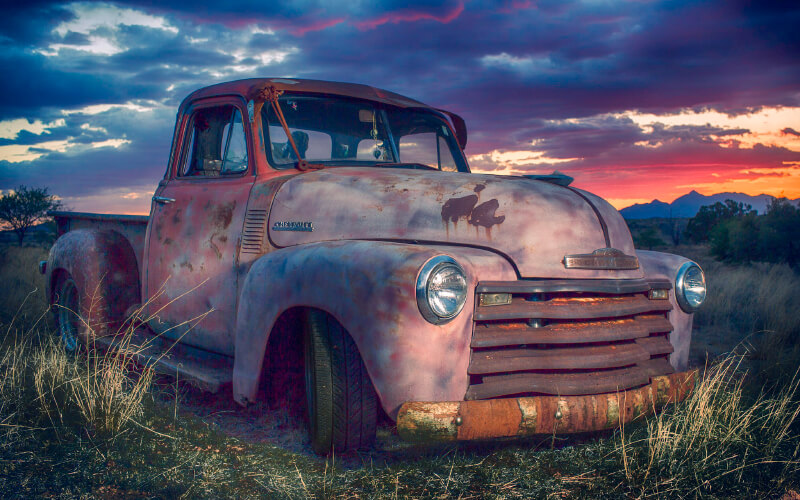 Aluminum Prints
Perfect Material for Prints with Details | Interior or Exterior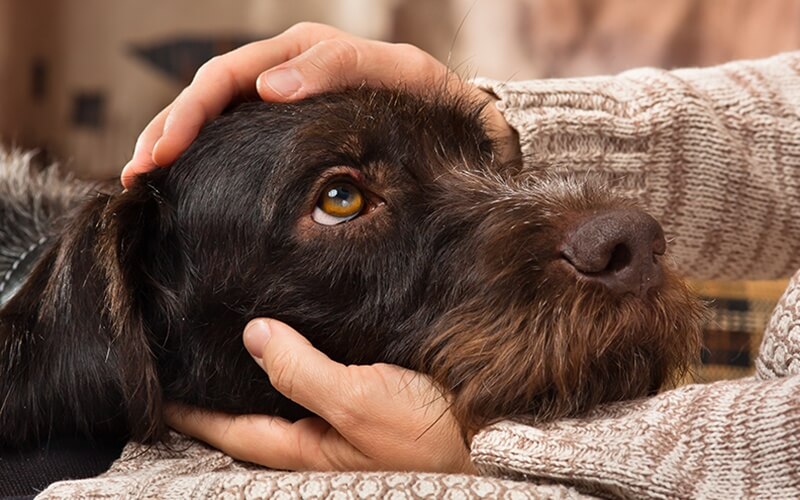 Acrylic Prints
Printed on Reverse Side | Dimensional Look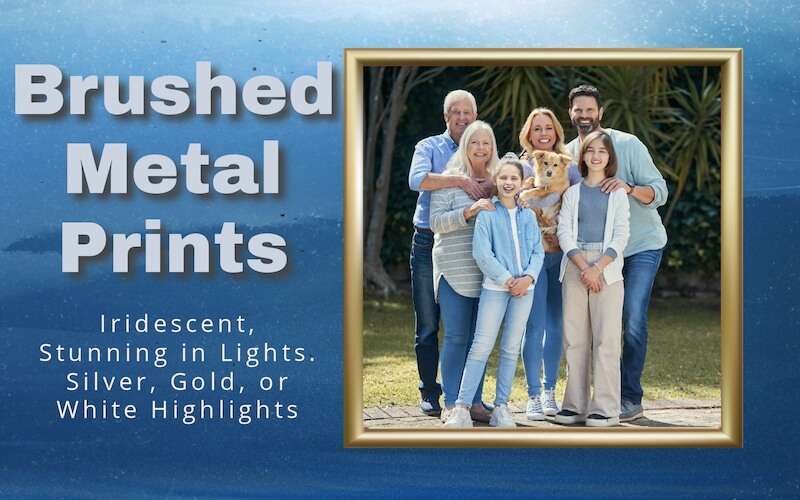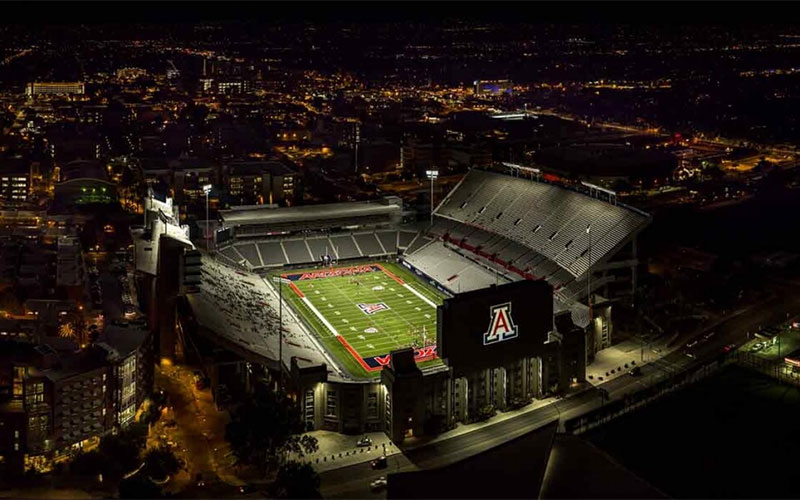 Glass Prints

Upload Photos, Choose a Size, and We'll Take It From There
New Process, Becoming One of Our Most Popular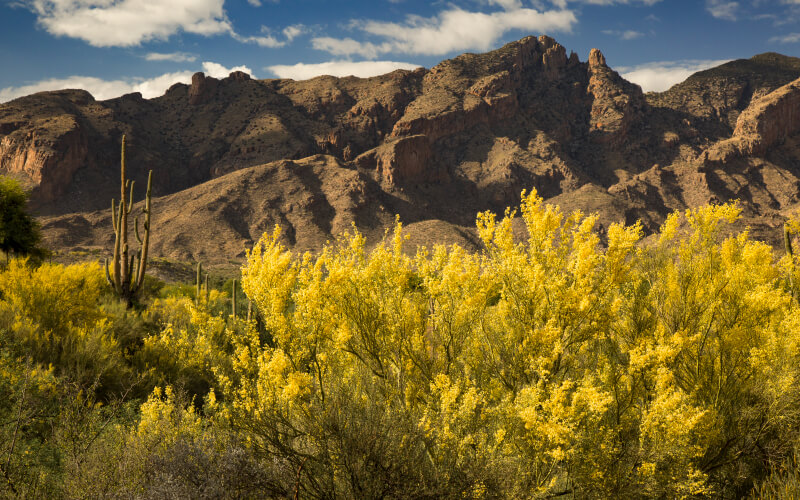 Gatorboard Prints
Least Expensive Material Choice |Great for Exhibits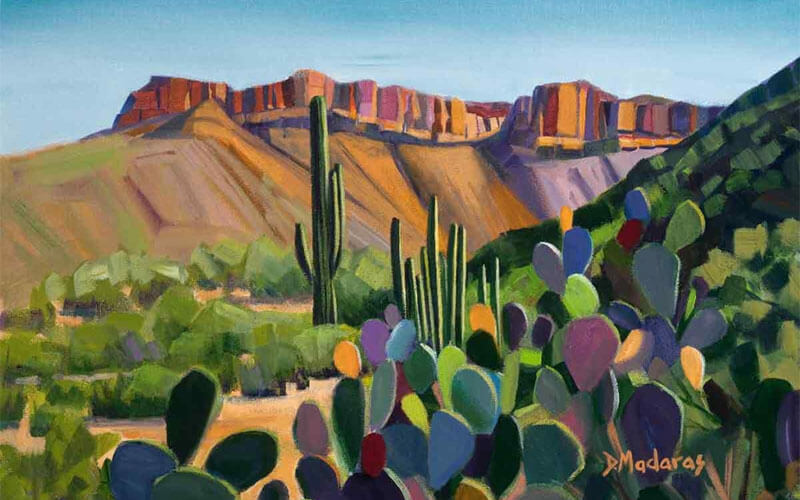 Giclee Canvas Prints

Giclée Canvas Print Only or Can Be Framed | Most Popular
CUSTOM-Digital Prints in Tucson turns your favorite image Into stunning large photo prints for Wall Décor. Choose from Giclée Canvas and many other ways to display your own custom photographs and artwork or those of well known local photographers and artists. All reproduced to any size.
POPULAR CHOICES FOR PRINTING YOUR PHOTOGRAPHS AND ARTWORK
Your custom digital prints will be produced in-house and in 1-2 business days.  Any size, any shape, any quantity!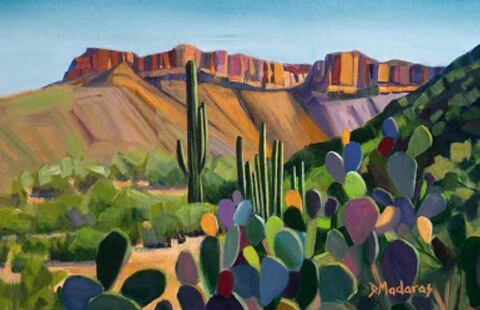 Clearcoat applied for outdoor durability. Highest resolution results in amazing detail. No better quality for digital prints anywhere.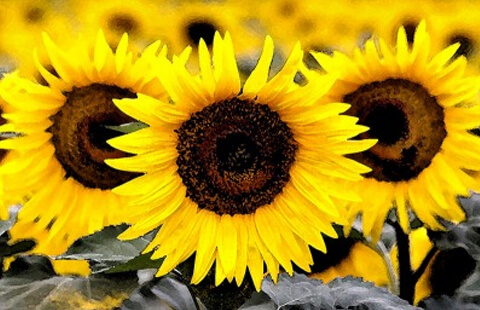 Brushed metal adds an iridescent look to your photography. Natural sunlight and in-door lights add striking contrast.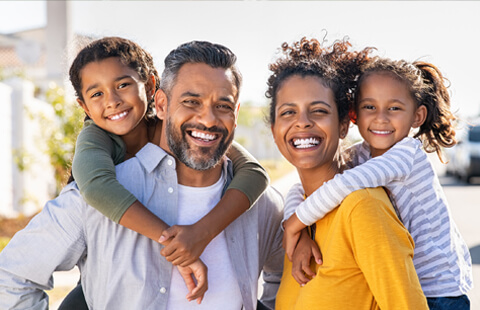 Canvas prints are the artist's favorite. The subdued look of canvas will accent brush strokes, and skin tones come alive.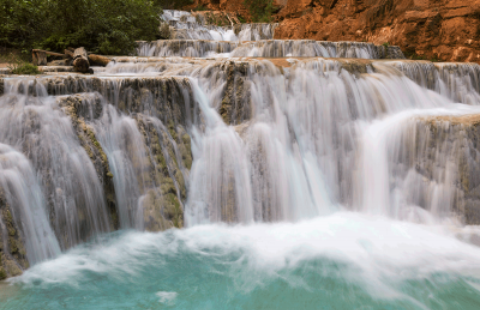 Print directly on glass. We print on the reverse side, adding durability. The opaque white layer adds dimension.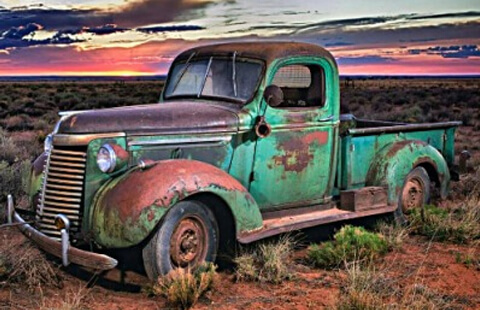 Print photos with colors that cover the entire color range. Printed on the reverse side, covered with an opaque coating.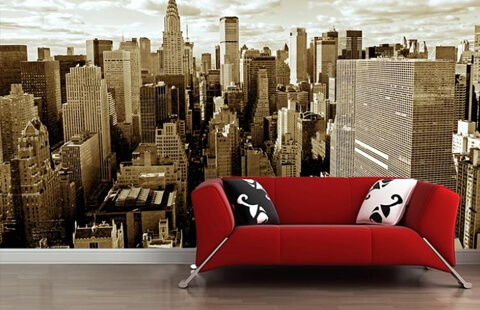 Imagine custom wallpaper (any size) covering that drab wall in your home or business. Create that unique centerpiece.
OVER THREE DECADES OF DESIGN AND PRODUCTION SERVICE
Our team and technology combine to bring you the right solution for your next project.
"A huge thank you to our over 20,000 clients that have helped make us a success since our family founded the company in 1989"
Graphic Impact is a Tucson family-owned company. We are technology-based and not a sourcing house or advertising firm. We are the manufacturer! Deal with the team that makes the products. Superior quality, faster delivery, lower prices.
There is no reason to purchase from web providers. We harness the latest technology for digital prints and take advantage of 35+ years of marketing experience. Many of our products were not previously available without our advanced technology.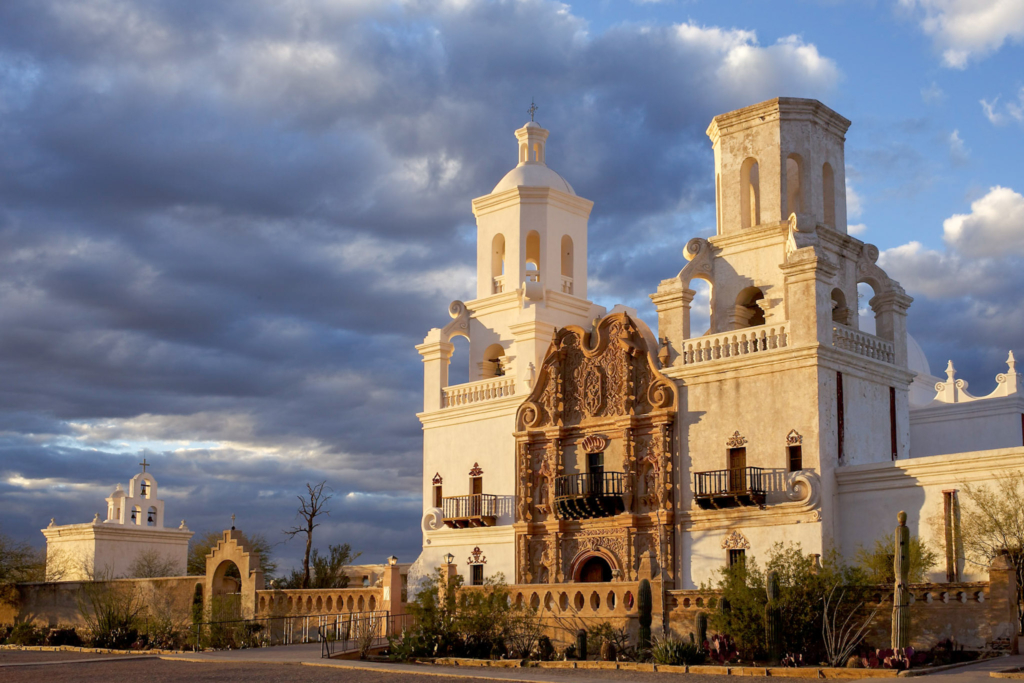 A VARIETY OF OUR CLIENTS AND EXAMPLES OF OUR SERVICES
Some of the clients shown here are represented by our company and their works are available from this website.
Award winning southwest artist, marketing her work throughout the country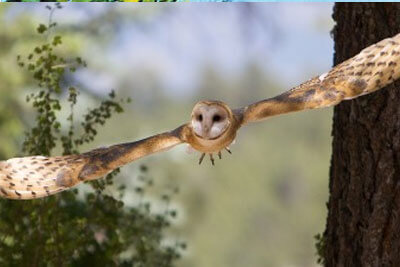 Photographer extraordinaire, former television anchor, KGUN 9 Television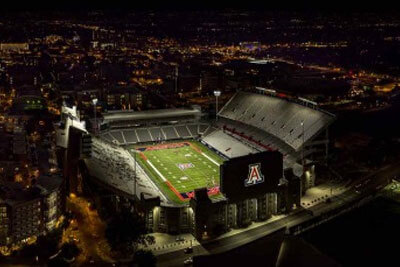 Former Banking Executive, and drone photographer, see his work everywhere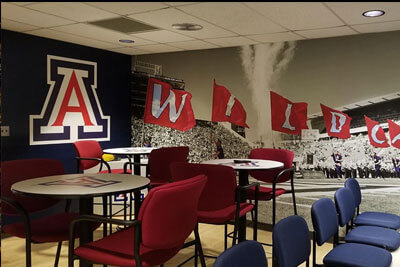 Our work can be seen at almost all University of Arizona Sports venues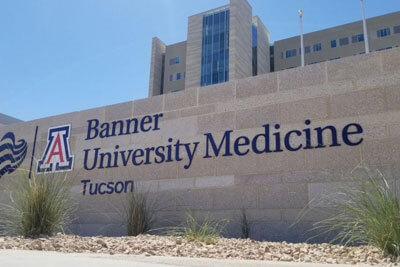 Branding of numerous buildings along with interior graphics and signage
Here's what our clients are saying about us.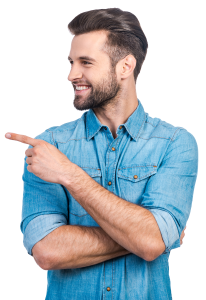 Why Others Choose Us For Digital Reproduction of Photography and Art
We print your work on the widest variety of materials available

Our experienced customer service team can help you select the right solution for your next project.

We customize your prints for indoor or outdoor durability

A real advantage when your spending time outdoors.

Ultra-High resolution latex printers are used with process inks, including white and clear coating for maximum durability

Our designers will review your artwork before printing if you're wondering how large you can print your photo.

You can see examples of our work including those of local artists

This is a great opportunity to view our quality and see we are the choice of so many photographers and artists.

The largest sizes of material are available for printing, up to 5feet x 10feet

From the smallest project to auditoriums and corporate lobbies. And we also fabricate custom wall murals.

When timing is an important factor, we offer the fastest deliveries in the industry

We will have your projects ready in as little as 1-2 business days.
Experience, Team Members, and Technology That Focus on Custom Digital Prints for Photography and Art
We are part of Graphic Impact and we specialize in printing photos and artwork digitally. We have many ways to do this. Graphic Impact is a company in Tucson, and they have a good reputation for being high quality, creative, and delivering on time.
We started in 1989, and we make most things in-house. This is important because you can trust us as your supplier. We put all these things together for you at CUSTOM-DigitalPrints.com. If you need help printing on materials like aluminum or acrylic, please call or visit us today. We are not just a manufacturer, we can also be a project manager, specifier, and consultant. No matter the size of your project, we would be happy to help.