Gatorboard Signs and Photographic Prints
We print directly onto gatorboard.  A versatile substrate available in almost any thickness.  Any size or shape is  available.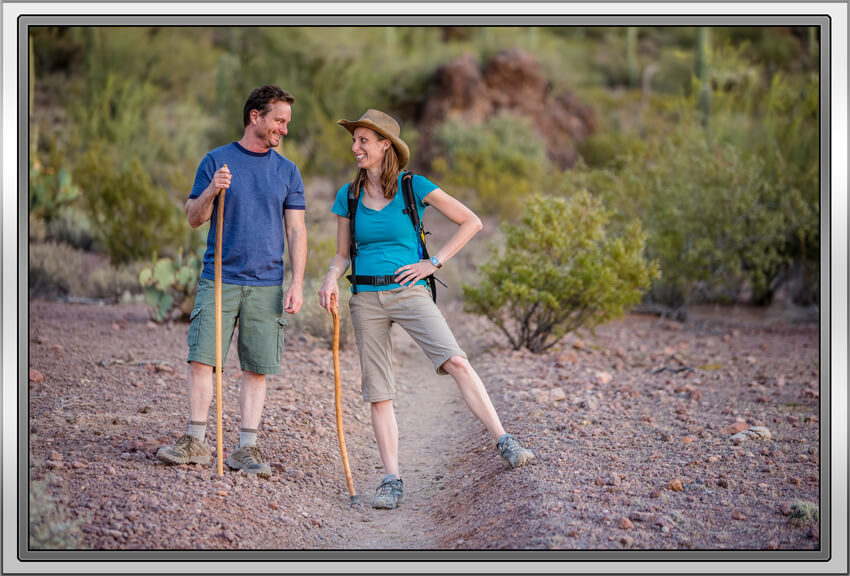 What are gatorboard signs
Gatorboard (or gator board) is a type of display board with a dense inner core made of foam and a rigid exterior made of wood-fiber veneer. This exterior is water resistant and will not easily break or warp.  Some uses of gatorboard include advertising at indoor events, wayfinding, general retail sales signage, and menus.
The most common uses of gatorboard
You'll find that gatorboard is among the most popular type of signs. The two main reasons are cost effectiveness and versatility. But neither of these has any adverse effect when viewing the quality and over  all appearance.  The smoothness of gator board makes it one of the best choices for direct printing. Our exclusive process allows an additional clear coat increasing vividness of color and added durability.  In addition there is no limit to the size or shape (making it ideal for cut-outs). Find out more about our capabilities here.
Consider the following uses for gator board