I'm sure you have heard companies talk about how durable their canvas prints are.  But there really is a difference in technology that is used, archival inks chosen by the company, and the quality of the canvas.  And here is what Philip A . . . had to say about our product and quality . […]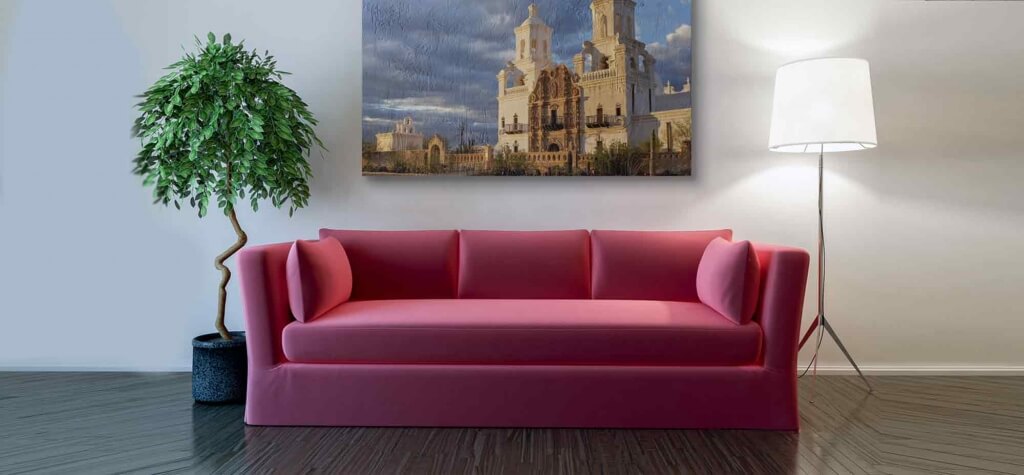 People often think that they can only get graphics, text, and photographs printed on vinyl and paper. What they don't know is that they can also create stunning custom metal photo prints. At Photography and Art Solutions, we offer custom aluminum prints and metal photo prints in Tucson, AZ.
We get this question very often: What's the difference between a canvas print and an acrylic print? There are myriad differences and advantages of both the prints, but before we delve into that, let's check out the processes involved in the printing of each.